College Library is spread over an area of 30000 square feet. It is well equipped with Medical Books, Periodicals, CDs, DVDs, bound volumes, National and International Journals. The E-library facilities also include HELINET. The Library is well lit and air conditioned for comfort. The library complements the rich learning experience. In the library a separate information centre with 50 computers having dedicated high speed internet connection is also available.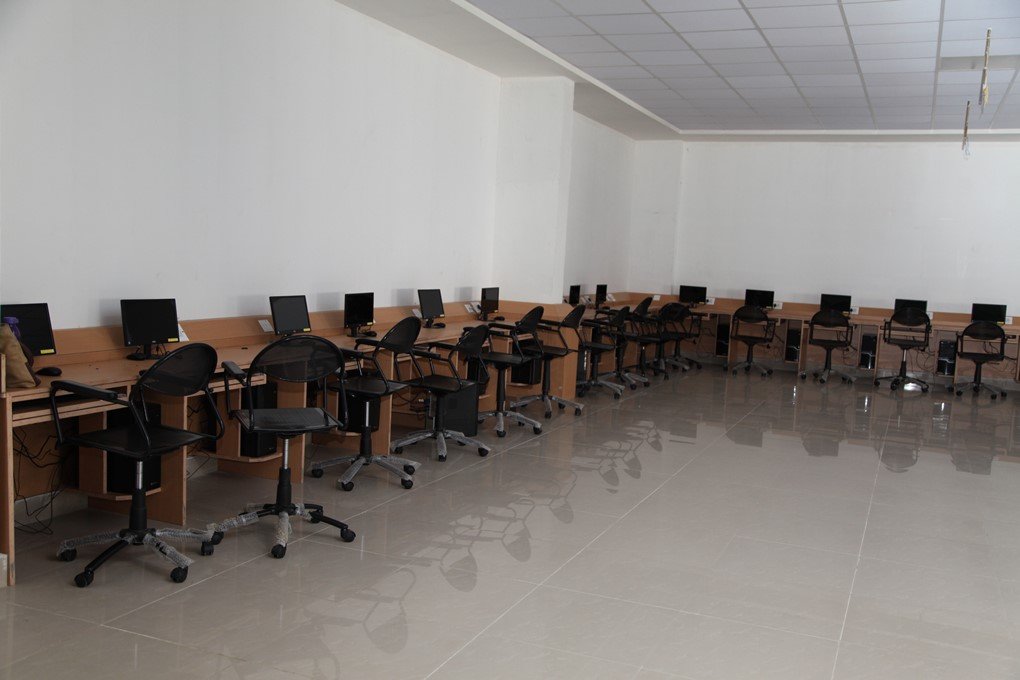 Library Committee
The East Point College of Medical Sciences & Research Centre has been established with the consent of RGUHS. It is considered expedient to constitute the Library Committee as a part of academics and clinical activities to ensure adequate variety of updated books and journals are purchased for effective functioning of the Library with latest technology inducted in Library Science. Accordingly the Library Committee has been reconstituted as specified below:
Sl.No
Name & Designation
Status in the Committee
Contact Phone No
1
Dr. Prabhakar.B
Principal & Prof. of General Medicine
Chairman
080 - 25136200
2
Dr. Ziaulla Shariff
Prof. & HOD of General Surgery
Member
080 - 25136200
3
Dr. Manjoo Reddy
Prof. & HODof Ophthalmology
Member
080 - 25136200
4
Dr. Madhusmitha Jena
Prof. & HOD of Pathology
Member
080 - 25136200
5
Dr. Margaret Menzil
Prof. & HOD of Community Medicine
Member
080 - 25136200
6
Dr. Balachandra.N
Prof. & HOD  of Anatomy
Member
080 - 25136200
7
Dr. Sesha Sai
Asst. Prof of Pulmonary Medicine
Member
080 - 25136200
8
Dr.R. Rama Raj Urs
Director, Learning Resources & Academics
Member Secretary
080 - 25136200
The Committee shall perform the functions as detailed below.
Develop, manage and maintain the Library in terms of the norms, standards and requirements prescribed in the MCI Regulations
Recommendation to the Management for procurement of books, periodicals, electronic books and e-journals after inviting e-quotations and consideration thereof followed by negotiation with the suppliers/vendors.
Organizing seminars, conferences, book exhibition once in 6 month for up gradation and development of library in pursuit of significant contribution for improvement of Library.
Introduction of latest technologies in the Library Science like, Digital Library, Online Journals, Helinet, Library Software and other innovative networking system.
The Committee shall meet periodically at-least once in 3 months to review the effective functioning of the Library.